"Despite our rigorous safeguards," a church letter recently issued to members read in part, "Daniel was in a unique position to exploit the system by spreading dozens of purchases across different budget lines and disguising his behavior behind events and other complex projects."
Further investigation indicated that Meadows may have stolen a total of $198,755 over a two-year period. Following those alleged findings, Meadows was terminated from all church employment.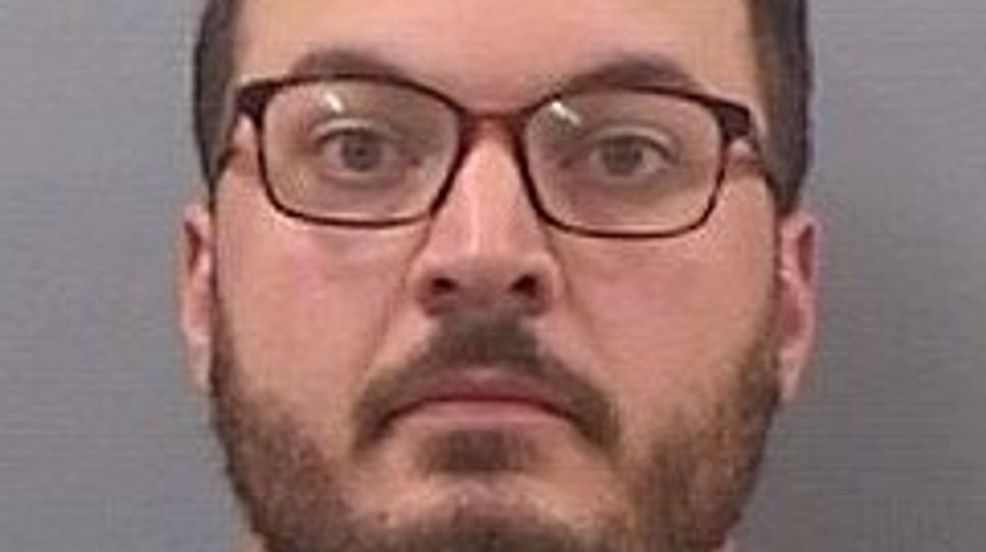 Hendersonville man charged with stealing nearly $200,000 from church he worked atfox17.com
On December 2, a grand jury indicted Meadows on one count of theft of property between $60,000 and $250,000, a Class B felony that carries a sentence of between eight and 30 years behind bars. Three days later, Meadows was arrested and booked into Sumner County Jail on $7,500 bond, which he subsequently posted. It is unclear when he is next scheduled to appear in court.

Meanwhile, the church has shown remarkable mercy and forgiveness, asking members to pray for Meadows while the legal system attempts to exact earthly justice for any crimes he may have committed.

"This news has been devastating to our staff," the church letter added. "We find ourselves seeking justice for the financial abuse that's taken place, but also seeking mercy and healing for a brother who has fallen prey to sin. Join us in praying for Daniel and his family in the days ahead."
According to its website, Long Hollow Church, located about a half-hour northeast of Nashville, claims to be "a cooperating member of the Southern Baptist Convention." It is unclear when the church first hired Meadows. The letter regarding his arrest attempted to assure members that their contributions to the church will be better protected in the future.
"We passed our most recent external audit this spring, but no system or safeguard is 100% effective against a determined employee," the letter stated. "Our external auditing firm has now suggested a few ways for us to strengthen our internal controls, and we're putting their suggestions into place immediately."