A man serving 15 years in prison for homicide in Bolivia attempted a prison escape dressed as a sheep, officials say, according to the New York Post.
José Luis Callisaya Diaz, who is serving time in what is described as an urban prison called Chonchocoro, in La Paz, Bolivia, was found dressed as a sheep during an attempt to escape the maximum security prison.
Prison guards noticed the man, nicknamed "El Araña," was not in his cell in early February 2023. Diaz was caught using a fleece coat combined with what appears to be a secondary blanket to traverse through the cold, wet grass before heading toward one of the prison's external walls.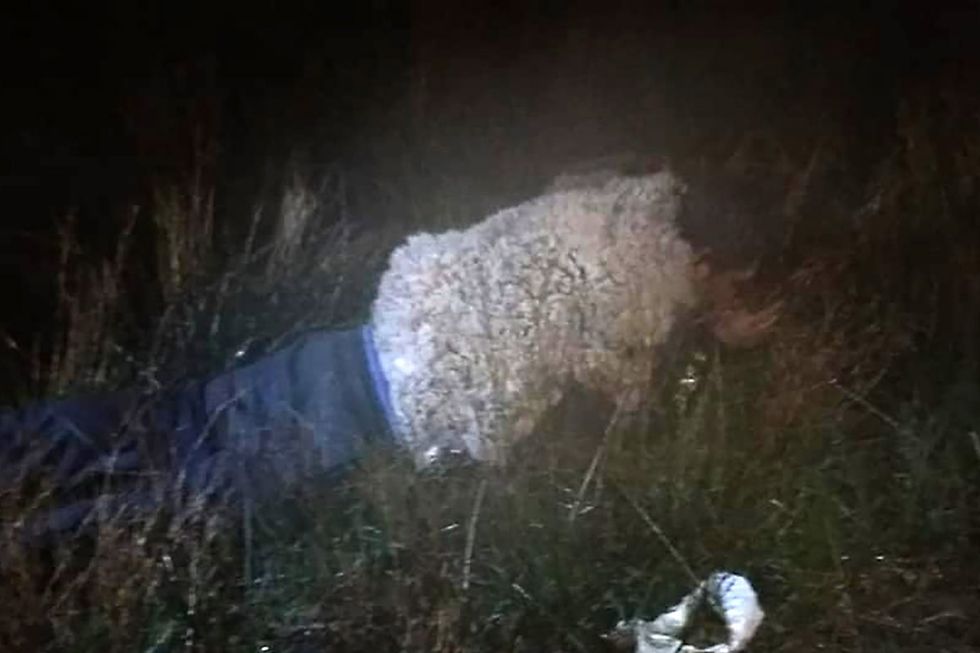 Image courtesy nypost.com via Jam Press
"We inform the Bolivian population that prison security police officers from the San Pedro de Chonchocoro Penitentiary Center prevented the escape of prisoner José Luis Callisaya Diaz (alias El Araña), who took advantage of the inclement weather to try to flee through one of the walls of the external perimeter of the prison," said Juan Carlos Limpias, director of the Penitentiary Regime.
Crawling on all fours, Diaz reportedly told prison officials that he thought the cold weather would assist in his escape; he is pictured visibly wet in the hair and face, dressed in all-black attire and wearing sneakers.
The Associated Press was granted access to the Chonchocoro Penitentiary Center in 1998, calling it "Bolivia's highest security prison."
"Some of Bolivia's most feared criminals are held here under lock and key. They include key terrorists, fallen politicians, and leading drug traffickers," the video states.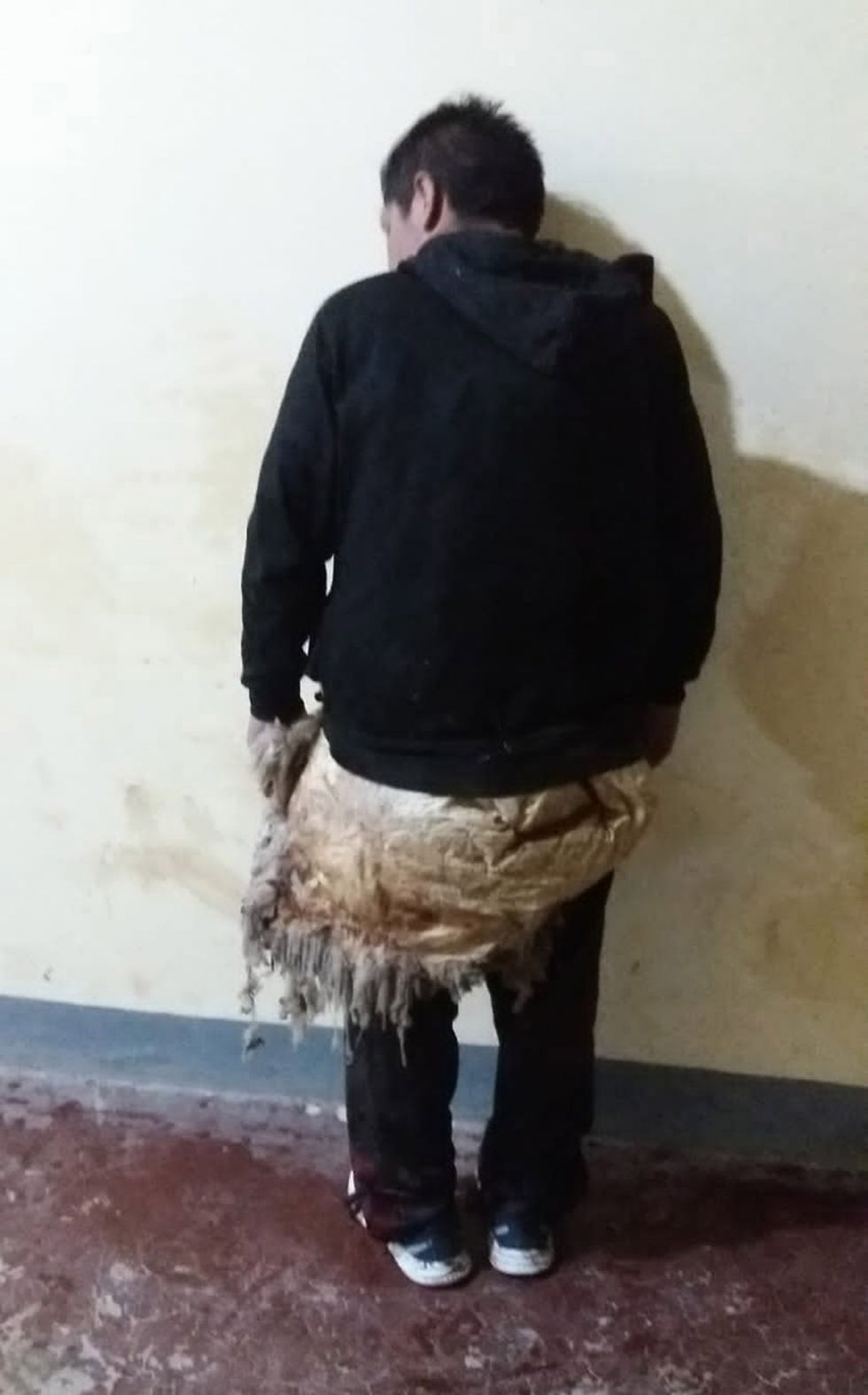 Image courtesy nypost.com via Jam Press
At the time, it was noted that the high security numbers at the prison are a strong deterrent to escapees, saying that "given Chonchocoro's top security status, and a ratio of two prison guards to every inmate, none have so far escaped."
The prison had a capacity of 300 and is said to provide training for several employable skills.
According to the NY Post, authorities have ordered legal and disciplinary actions to be made against El Araña since his attempt to escape.
Like Blaze News? Bypass the censors, sign up for our newsletters, and get stories like this direct to your inbox. Sign up here!