Yet another crook learned the hard way that folks out there are arming themselves — and targeting them for crimes can prove a deadly mistake.
LaAvion Goings, 19, approached a 25-year-old woman at a Chicago bus stop Tuesday morning, pulled out a gun, and announced a robbery, police told WLS-TV.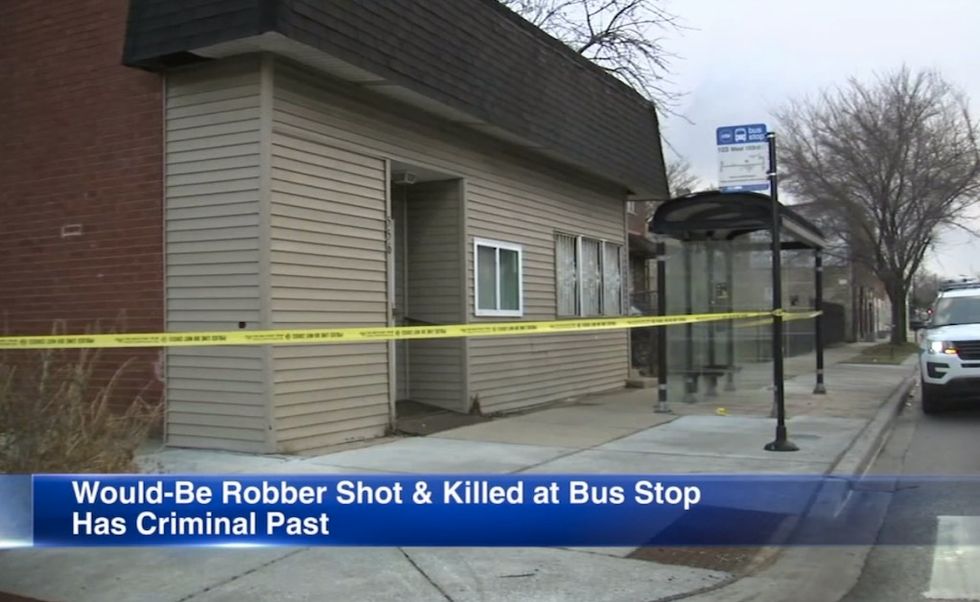 Image source: WLS-TV video screenshot
Easy pickings, right?
Uh, not so much.
See, police told the station the victim has a concealed carry license — and she got practical with it, pulling out her own gun and fatally shooting Goings.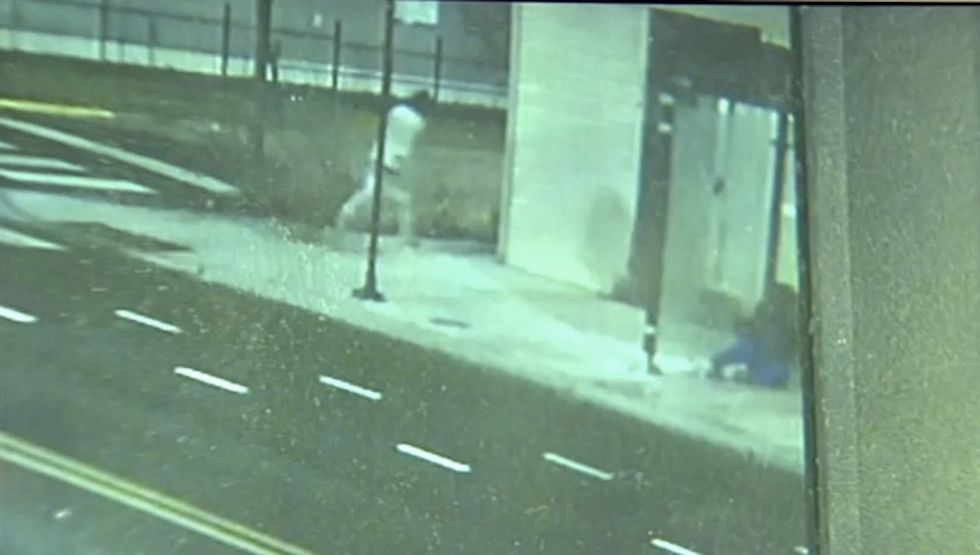 Image source: WLS-TV video screenshot
The incident in the Fernwood neighborhood was captured on surveillance video, WLS said.
History of arrests
And wouldn't you know that Goings had a history of arrests? Last summer, he allegedly attacked a sergeant and officer during a drug raid, the station reported.