A Houston convenience store clerk fatally shot a man police said appeared to be intoxicated and went behind the cash register and began physically attacking the 23-year-old store clerk Tuesday night, the Fort Worth Star-Telegram reported.
KPRC-TV's video report noted the incident took place at the Lavender Food Mart. The store is near the intersection of Lavender Street and Weaver Road in the northeastern part of the city, KHOU-TV reported.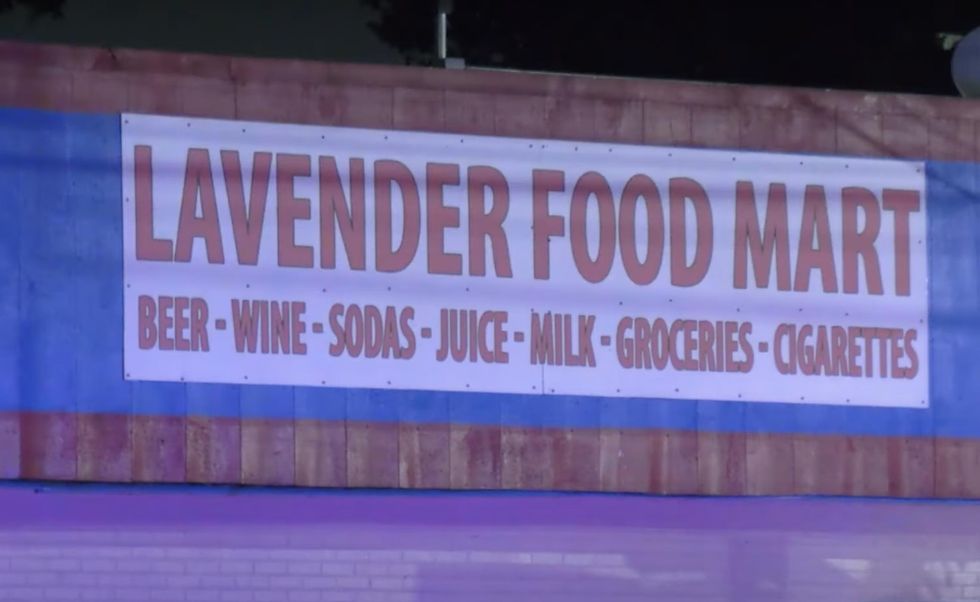 Image source: YouTube screenshot
What are the details?
Detectives learned a 36-year-old man who appeared to be intoxicated on an unknown substance entered the business, went behind the cash register, and assaulted the convenience store clerk, the City of Houston said.
With that, the male store clerk pulled out a gun and shot the man, officials said.
"The clerk had a weapon and defended himself," a police official told reporters at the scene.
Responding officers arrived at the store and found the unresponsive man with multiple gunshot wounds, the officials said, adding that paramedics took him to Ben Taub General Hospital, where he was pronounced dead.
A police official added that "right now our homicide investigators are on the scene they're talking to witnesses, they're looking at video surveillance."
Investigators contacted the Harris County District Attorney's Office and were advised to refer the incident to a grand jury, officials said.

Those with additional information can contact the Houston Police Department's Homicide Division at 713-308-3600.
Raw video: Clerk shoots, kills man he said was assaulting him at NE Houston store, HPD says
How are folks reacting?
Commenters reacting to the video of the shooting aftermath appeared supportive of the clerk who pulled the trigger: