My guest 
Barrett Johnson, President of  
INFO for Families
 explains that when it comes to his kids and dating, "
Overly romantic relationships between immature teenagers have a huge downside and should be entered into very cautiously. Nonetheless, within some clearly-defined boundaries, they can serve as opportunities to train our older teenagers on how to interact with the opposite-sex. Our sons can learn to be gentlemen and our daughters to be ladies.  These lessons need to be carefully steered by parents who are exerting influence and giving parameters for the relationship as it evolves. A guy pursuing my daughter at 15 will get an entirely different talk than the guy who is pursuing her at 21. If I let a guy take my car out for a few hours, I would give him some clear parameters on what was expected. Because my kids are vastly more valuable to me than my car, he can expect me to give him some non-negotiable parameters regarding what this relationship will be and will not be. I want him to know that I am aware that sexual temptation is a real possibility in every teen relationship. Is this conversation comfortable? Of course not. Is it critical to providing my kids with the accountability they need? Absolutely. I want to consis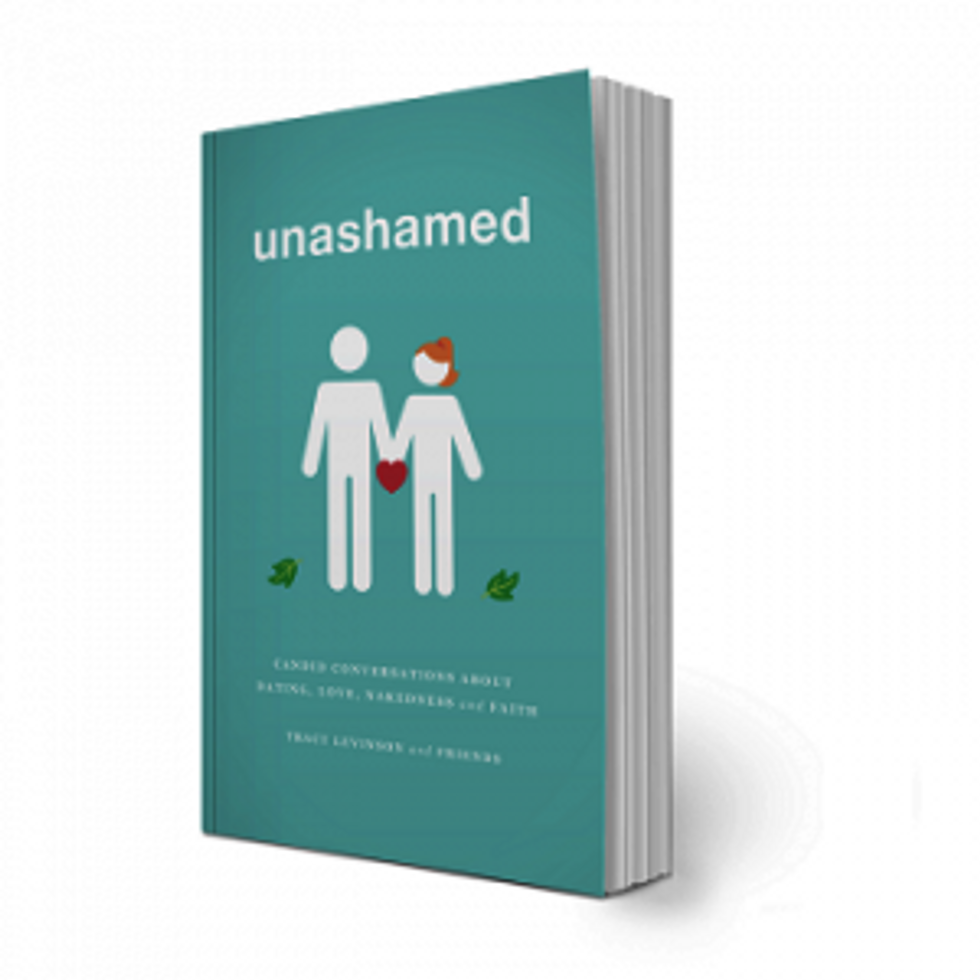 tently let my kids know that I care enough about them to "stay all up in their business." Ultimately, I want them to know that I love them enough to keep watching out for them."