Hurry! Extend Your Subscription to TheBlaze Before Your Trial Ends
Your free trial is ending, but we have a lot more in store. Extend your trial today and get 30 days of complete access to TheBlaze for just $4.97. That's 50% off the regular monthly rate.
With your extended trial, you'll have unlimited access to live TV content, on-demand shows and our searchable archive of past episodes, documentaries and more!
Want to see what's coming?
Get a sneak peek at Glenn's all-new chalkboard show here:
Have questions?
You can contact our customer service team by phone at 1-888-822-5293 Monday through Friday from 9am to 6pm Central Time.
If you are unable to reach us during business hours, send us a message and we'll get back with you. We will honor this offer as long as you contact us prior to your trial expiring.
Don't forget - you can take TheBlaze anywhere.
Watch Anytime, Anywhere
With TheBlaze, you'll have access to high-quality TV shows, radio and written content anytime, anywhere on your favorite device. Plus, we are adding more ways to watch, listen and read every day.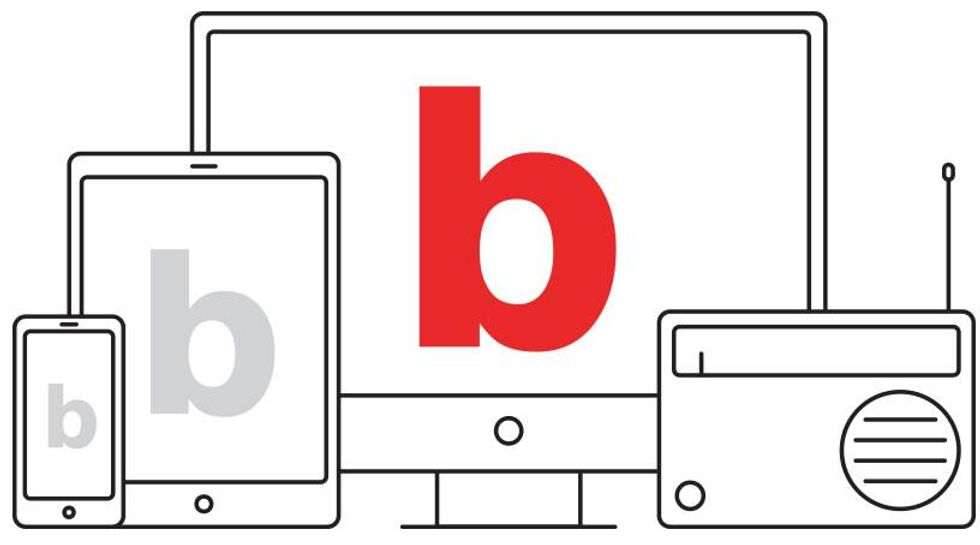 Streaming Made Easy
With a Premium subscription only, you have access to on-demand and live TV programming. You can watch at TheBlaze.com, on your favorite handheld device, or on your TV using Roku and Amazon Fire TV.