Police in Illinois gave computer hackers exactly what they wanted.
The Midlothian Police Department lost access to some of its digital files in January after hackers targeted at least one of its computers with a virus known as Cryptoware.
The Chicago Tribune reported that hackers seized control of a police department computer after someone within the department opened an email containing the virus.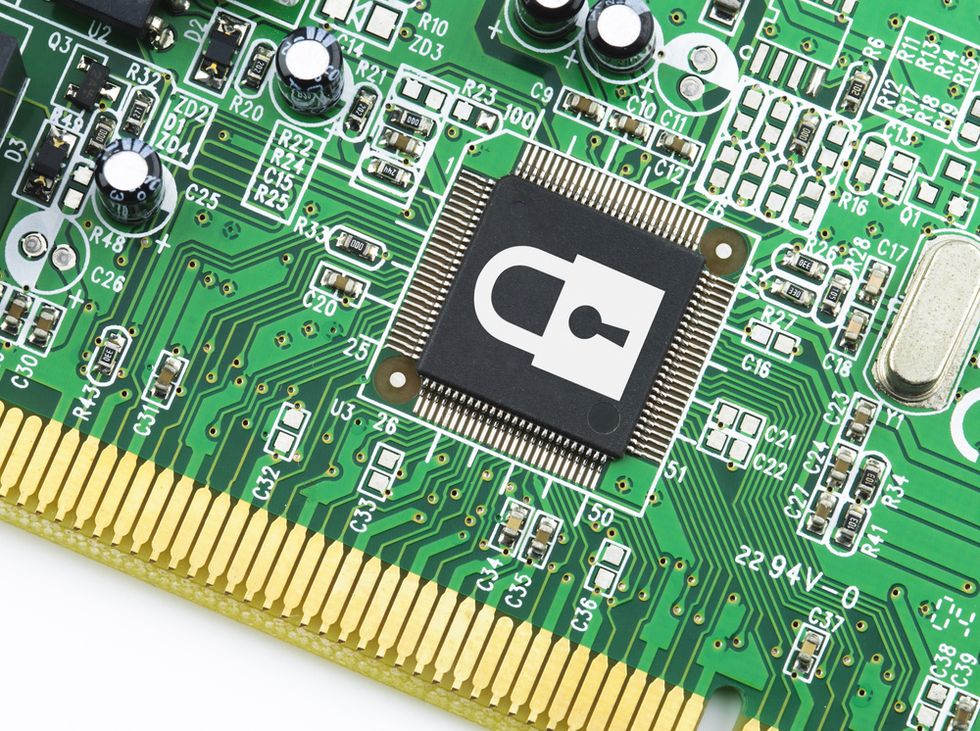 Photo credit: Shutterstock
"It didn't encrypt everything in the police department. It was just that computer and specific files," Calvin Harden Jr., an IT vendor for the department, told the paper.
The message that later appeared on the screen demanded a $500 Bitcoin payment in exchange for a code that would return access to the computer.
After some reluctance, Harden said police eventually decided to pay, adding that going after the hackers might have been more trouble than it was worth.
A village invoice titled "for MPD virus" revealed that a $606 money order was sent to a Bitcoin cafe in New York, where the hackers were able to retrieve the money. The total payment included bank fees and surcharges, according to the Tribune.
While the hacking itself has raised plenty of concern among local officials, the thing that has them worried equally is the form of payment demanded by the hackers.
Harden said Bitcoin is "pretty much untraceable." The digital currency isn't regulated and transactions aren't monitored by banks as is the case with traditional currency, so the money police sent could theoretically be used for illicit payments.
It appears money was what the hackers were after, since Harden said the hackers didn't access any of the computer files. They simply restricted access to police until ransom was paid, he said.
(H/T: Chicago Tribune)
–
Follow Jon Street (@JonStreet) on Twitter