Officials in a Florida city have decided to ax prayer before public meetings and, instead, opt for a moment of silence following repeated requests from an atheist blogger that he be permitted to deliver a Satanist invocation.
It was after Chaz Stevens sent numerous emails to Dania Beach commissioners asking about the Satanist prayer that the city attorney recommended that prayer, which had been longstanding, be replaced with a moment of silence, the Sun Sentinel reported.
"If we let Satan guy come up here, I can't control what [he's] going to do," commissioner Chickie Brandimarte told the outlet. "I see chaos coming. It would just get into a big, big turmoil here."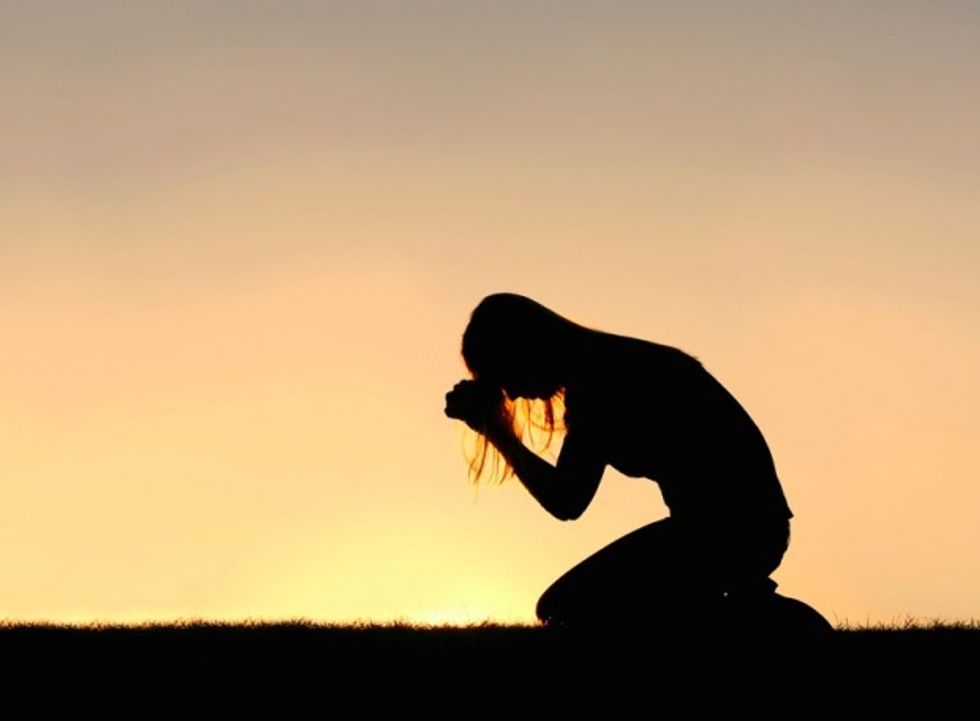 Photo credit: Shutterstock
Stevens' goal of not having prayer be a part of public meetings has apparently been recognized, as Dania Beach's decision follows others made in Deerfield Beach, Coral Springs and Delray Beach to avoid allowing Satanist invocations; they have all opted for a moment of silence instead.
"Kindly add me to the invocation rotation, where at the very next available opening, I'd like to give a Satanic invocation before the most august Boca Raton City Commission," Stevens said in his original request. "My invocation will lend gravity to the occasion and reflect values long part of the Nation's heritage. The invocation will be solemn and respectful in tone."
Clearly, commissioners in Dania Beach weren't willing to comply, simply scrapping prayer altogether.
The blogger praised Dania Beach's decision in a Facebook post on Tuesday, writing, "Jesus H. Christ! Dania Beach moving to a moment of blessed f**king silence! Satan wins another round!"
Stevens is apparently putting out similar requests to other city commissions in an effort to achieve the same goal.
Photo credit: Shutterstock
As TheBlaze previously reported, debate continues to surround prayer at public meetings. The Supreme Court delivered a 5-4 decision in Greece vs. Galloway last year, ruling that prayers at public meetings are constitutional so long as government officials make an effort to be inclusive of all faiths.
Atheists have tried numerous attempts, though, to convince local governments to reject invocations, using tactics similar to what Stevens did in Dania Beach.
(H/T: Sun Sentinel)
--
Front page image via Shutterstock.com.
Follow the author of this story on Twitter and Facebook: