Andy Parker, the father of slain WDBJ-TV reporter Alison Parker, praised President Barack Obama and his executive actions on guns, while calling the National Rifle Association a "terrorist organization."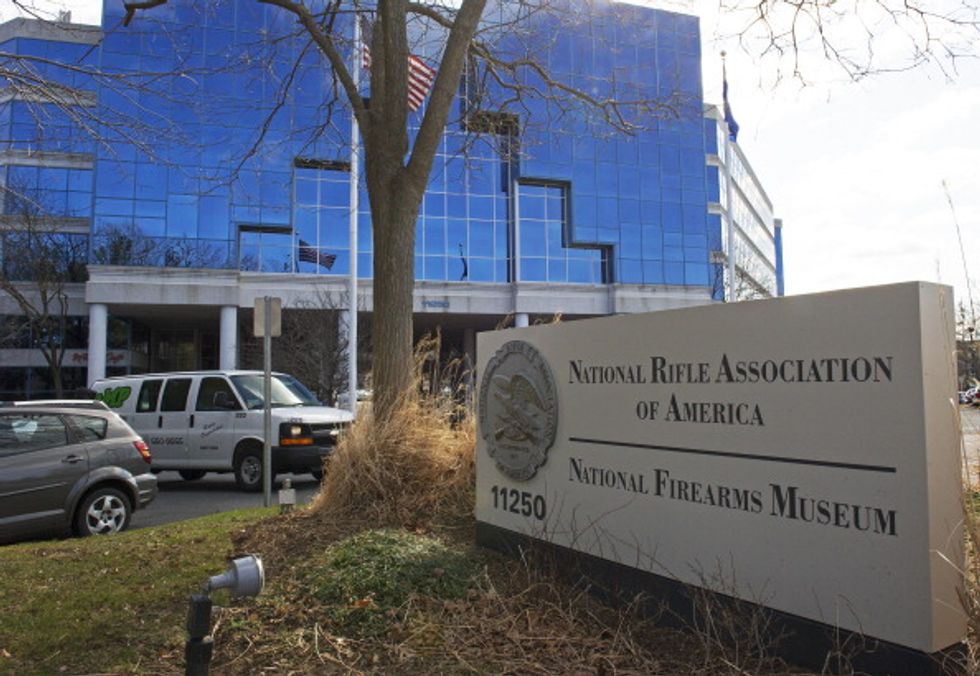 The National Rifle Association(NRA) headquarters is seen March 14, 2013, in Fairfax, Virginia. AFP Photo/Paul J. Richards (Photo credit should read PAUL J. RICHARDS/AFP/Getty Images)
Parker attended a town hall Thursday night with the president in Fairfax, Virginia, just hours before his statement to CNN Friday. The town hall, hosted by CNN's Anderson Cooper, facilitated dialogue among gun owners and gun control activists.
The NRA was asked to attend the event, but declined an invitation, calling it a "PR stunt," CNN reported.
"It shows their character that they didn't show up. They don't want to engage in the conversation and we know what they do," Parker said.
"Most Americans really know what they stand for and how they are obstructionists and, in essence, a terrorist organization," Parker added.
WDBJ-TV journalist Alison Parker was fatally shot along with her colleague Adam Ward on Aug. 26. Andy Parker has made it his mission after the tragic incident to advocate for stricter gun control measures.