Ex-Breitbart reporter Michelle Fields said Wednesday night that she plans to pursue civil action against Donald Trump and campaign manager Corey Lewandowski over an incident that occurred last month.
Fields told TheBlaze that she is looking into bringing legal action against both Trump and Lewandowski for defamation of her character.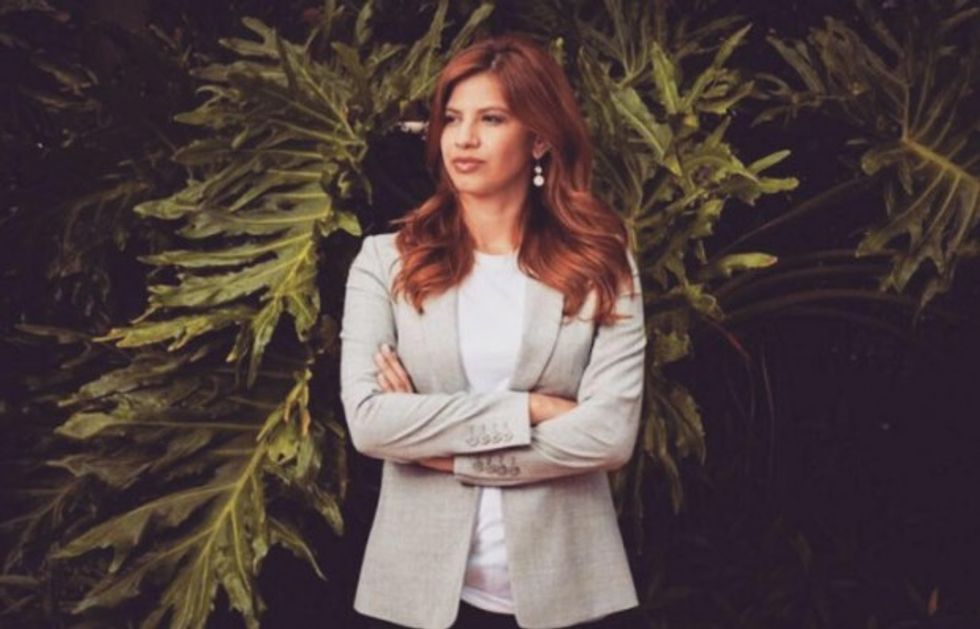 Michelle Fields (Image source: Facebook)
Just hours before, sources told multiple media outlets that a Florida prosecutor had decided not to prosecute Lewandowski. Fields had alleged that Lewandowski committed simple battery against her when he grabbed her arm at a March press conference.
A spokesperson for the Trump campaign was not immediately available for comment.
Throughout the incident, Trump has firmly stood by Lewandowski. Both have characterized Fields as a possible liar. Lewandowski called her "delusional" and Trump went as far as to question whether the bruises on her arm were even from the incident.
Fields, along with several of her colleagues, left Breitbart as a result of the incident. She has since received numerous death threats, prompting her to abandon her apartment. One of the threats, which TheBlaze obtained audio of, is being investigated by the authorities.
—
Follow the author of this story on Twitter and Facebook: