In response to the Utah state legislature declaring pornography a "public health crisis," adult entertainment magnate Larry Flynt, the publisher of Hustler magazine, is sending free copies of his porn magazine to Beehive State legislators.
"The Utah Legislature is obviously confused about what constitutes a public health crisis," Flynt told the Washington Times, "so I'll send them our latest issue and they can see for themselves that we're no danger to the public, only to the repressed."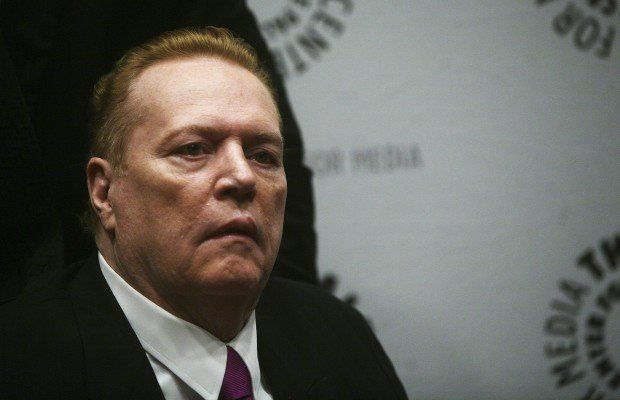 AP Photo/Gary He, File
"In 1969, President Lyndon Johnson and the President's Commission on Obscenity and Pornography found that no evidence exists that exposure to explicit sexual materials cause any kind of criminal behavior," the 73-year-old publisher continued.
Instead, Flynt believes Utah "is only dragging out this issue now to satisfy religious zealots."
Utah Gov. Gary Herbert (R), a Mormon, signed the resolution Tuesday. Though the bill does not institute any new bans or prohibitions against pornography, Herbert is hoping it exposes the "epidemic that is harming the citizens of Utah and the nation."
"Due to advances in technology and the universal availability of the Internet, young children are exposed to what used to be referred to as hardcore, but is now considered mainstream, pornography at an alarming rate," the legislation reads.
A 2009 study from Harvard University found that Utahans consume more pornography than the citizens of any other U.S. state.
—
Follow the author of this story on Twitter: