Seems when Republican figures get harassed by left-wingers in restaurants, the typical response by conservatives is to quietly exit the establishments as the bellowing mobs congratulate themselves for jobs well done.
But this time the shoe was on the other foot — and the reaction by a heckled left-wing public figure at a restaurant was quite a bit different.
Comedian George Lopez — a well-known critic of President Donald Trump — was caught on video Sunday scuffling with an apparent Trump supporter at a New Mexico Hooters, KCBS-TV reported.
According to TMZ, a source close to Lopez said the man in question was "in the comedian's face all night, making pro-Trump comments and yelling 'MAGA.'"
What happened next?
The video began with a man speaking into a cellphone camera, saying "Here comes my boy George" as Lopez starts to pass by him.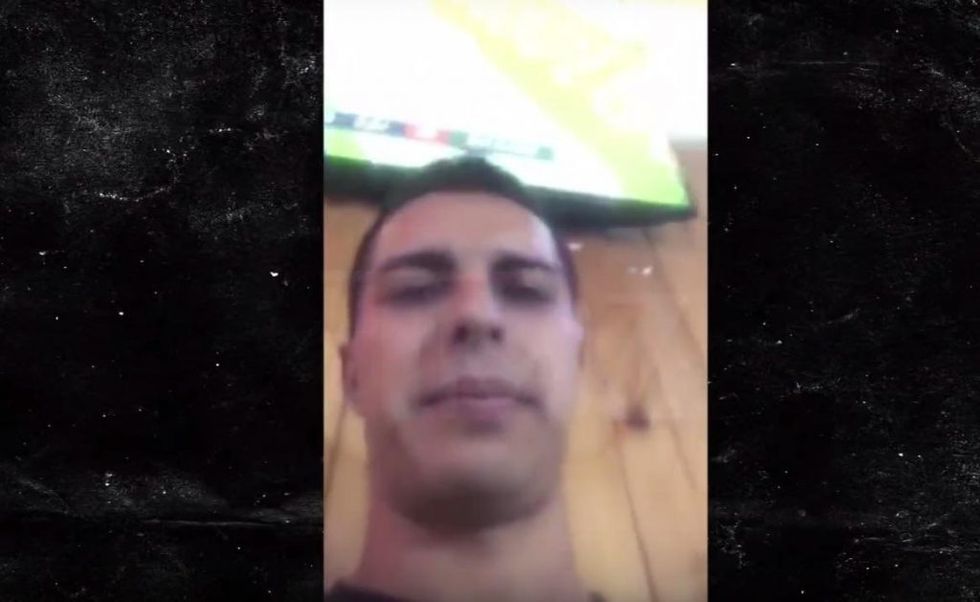 Image source: YouTube screenshot
The man then turned to the celeb and quipped, "Jorge Lopez!"
Apparently Lopez had enough. KCBS said the comedian replied, "Posting more bulls**t?"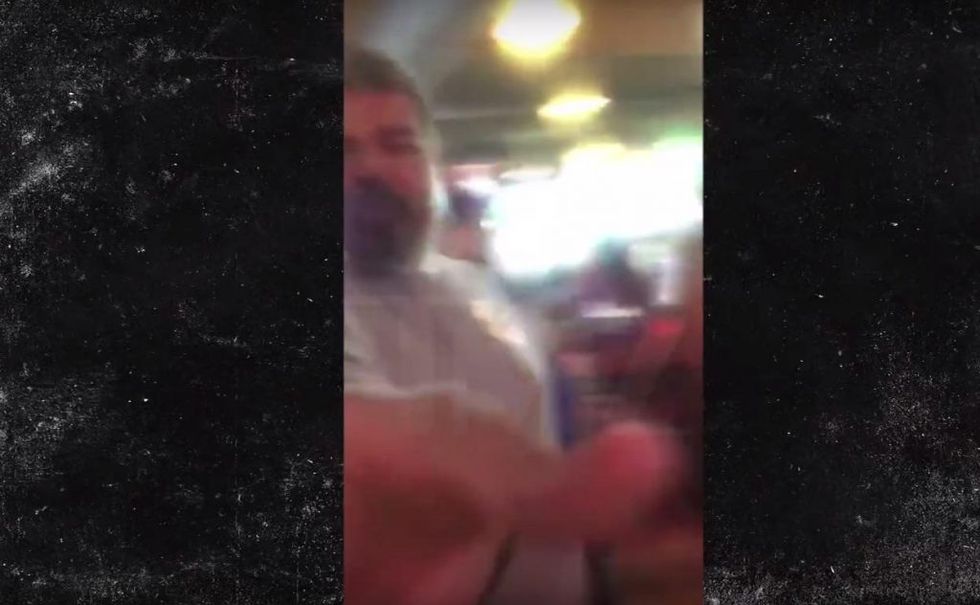 Image source: YouTube screenshot
The station said that Lopez grabbed the man's phone. The apparent Trump supporter noted, "He's a badass! Look at him! He wants to fight me!" KCBS added, "Lopez says something unintelligible during the scuffle as he grabs the man's neck." TMZ added, "You get a glimpse of George grabbing the back of the guy's neck."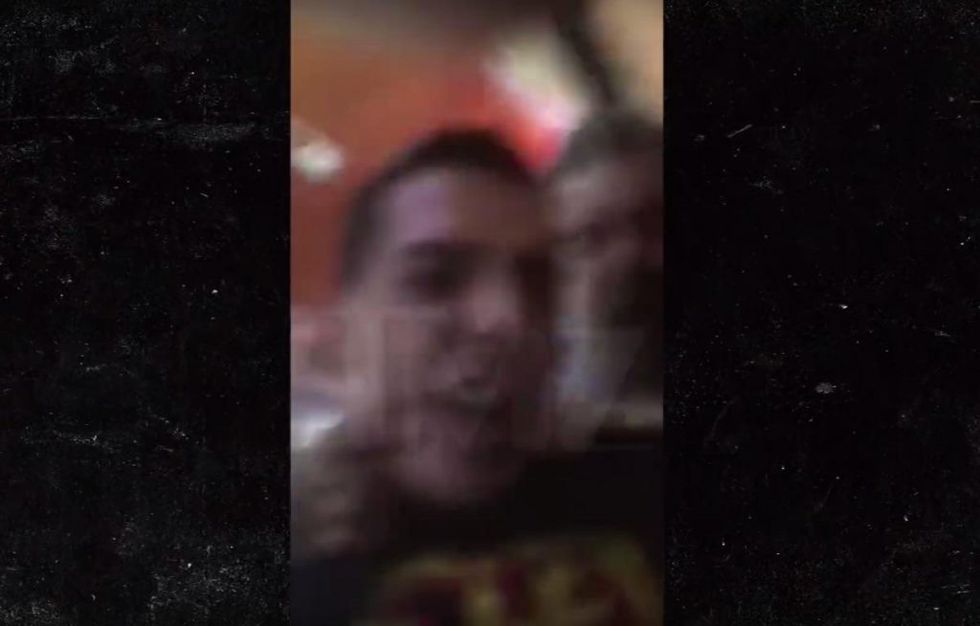 Image source: YouTube screenshot
"George wants to fight me!" the apparent Trump supporter proclaimed as the video concluded, the station said.
Here's the clip. (Content warning: Profanity):
TMZ said police weren't called, and "there were no real injuries." The outlet added that Lopez was in the area all week on the set of the movie "Walking with Herb."
How else has Lopez been making headlines?