A new video published online late last week shows several color blind individuals see color for the first time — all with the help of a pair of special glasses.
Valspar Paint partnered with scientists and ophthalmologists from EnChroma to help make the seemingly impossible a reality for the individuals.
EnChroma, a Berkeley-based company, aims to create products that "fundamentally boosts color vision, bringing color to the blind." And, judging from the video, there product appears to work well.
"Oh, look at that," one man said as he saw color for the first time. "There was this whole end of the spectrum that I was just completely not aware of. ... This is amazing."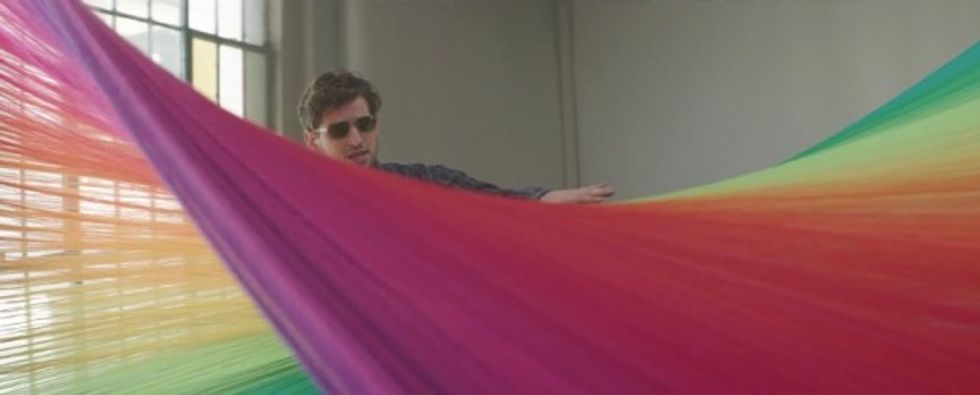 Image source: YouTube
"I just want to cry a little bit," another said.
The video also showed the individual see a sunset for the first time.
"This is what you guys see everyday?" one asked.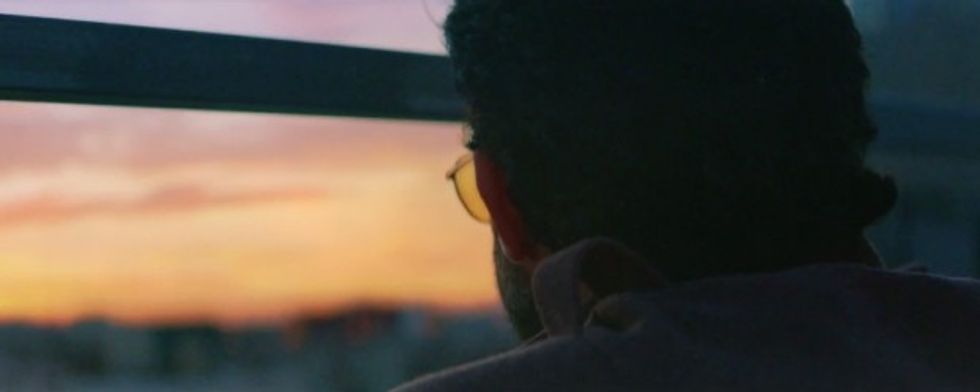 Image source: YouTube
Valspar's Director of Brand Integration Joel Wasserman said the company "believes that everyone deserves to see and appreciate the experience that color brings to life."
"Most people don't know what it's like to live in a muted world," he said. "We're dedicated to making a change for the better and igniting a conversation around the impact of color.
At the time of publication, the video had amassed nearly 850,000 views on YouTube.
—
Follow Oliver Darcy (@oliverdarcy) on Twitter