A suspected stowaway passenger from a British Airways flight landed on a rooftop in west London Thursday after falling 1,400 feet from a Boeing 747 aircraft's undercarriage as it was landing in the British capital. Another suspect was later found beneath the plane, unconscious.
The commercial airliner was just minutes from landing at London Heathrow Airport after a 8,000-mile flight from Johannesburg, South Africa, that left Wednesday, according to the Guardian.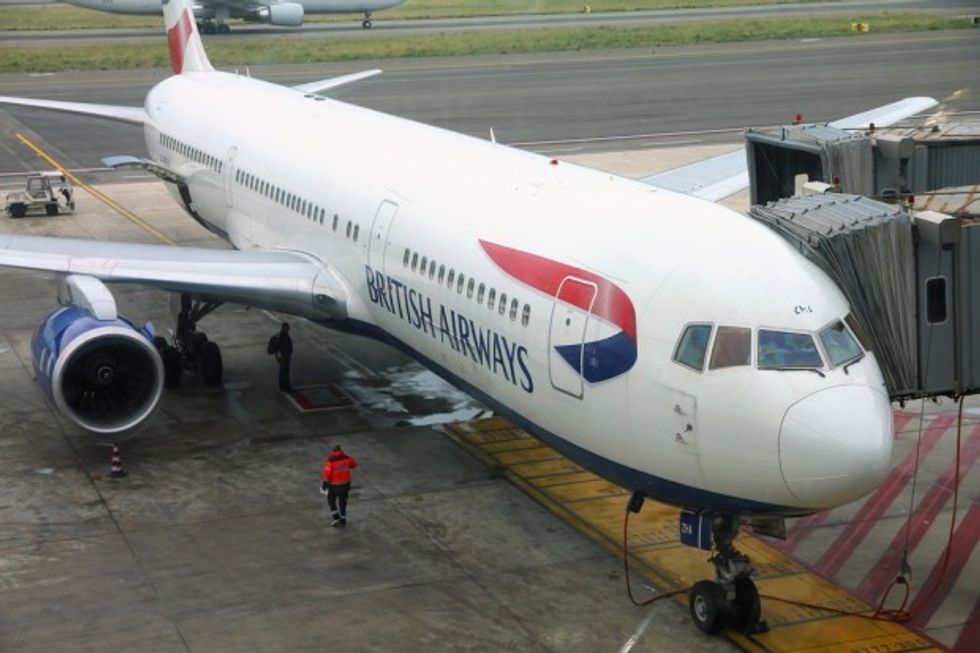 Photo credit: Shutterstock
Colin Naidoo, a spokesman for Airports Company South Africa, called the incident a "security breach" and said that airport officials there are working with British and South African law enforcement agencies to find out exactly what happened.
O.R. Tambo International Airport is working closely with SAPS regarding investigation of stowaway on BA flight to London.

— ORTambo (@ortambo_int) June 19, 2015
"It's very rare for this to happen in South Africa," Naidoo said. This is the first occurrence of an incident of this nature at O.R Tambo International Airport in the last ten years."
Naidoo confirmed to the Guardian that security measures at the Johannesburg airport have been heightened in response to the incident. Similarly, British Airways emphasized that this is a "very rare case."
A company representative further told Sky News that the airliner is working with British authorities to gather more facts.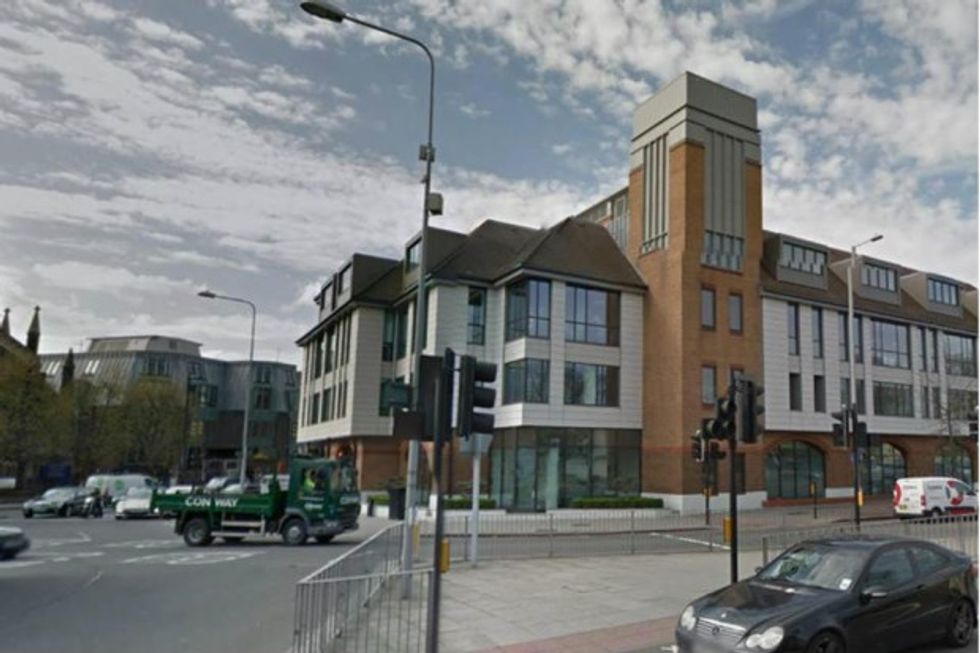 Image source: Google Street View via Sky News
A Scotland Yard spokeswoman said officials there received calls Thursday morning saying that a body had been found on the roof of an area business. The death is still being treated as unexplained.
"A postmortem examination will be held in due course and inquiries are ongoing to establish the male's identity. No arrests have been made," the spokeswoman added.
The victim, believed to have been 24, was taken to a London hospital but later died from his injuries. The second victim, believed to between the ages of 25 and 30, that was later found in the undercarriage of the plane is alive but in serious condition.
(H/T: Guardian)
–
Follow Jon Street (@JonStreet) on Twitter