Senator Ted Cruz (R-Texas), a GOP presidential candidate, announced Tuesday that he will try to tie President Barack Obama's Iran nuclear deal to a highway funding bill in an attempt to kill the agreement unless the Iranian regime meets two key requirements.
Cruz's office said the Texas senator will introduce an amendment to the six-year highway funding bill that "ensures no Iranian nuclear deal unless Iran recognizes Israel and frees American hostages," according to The Hill.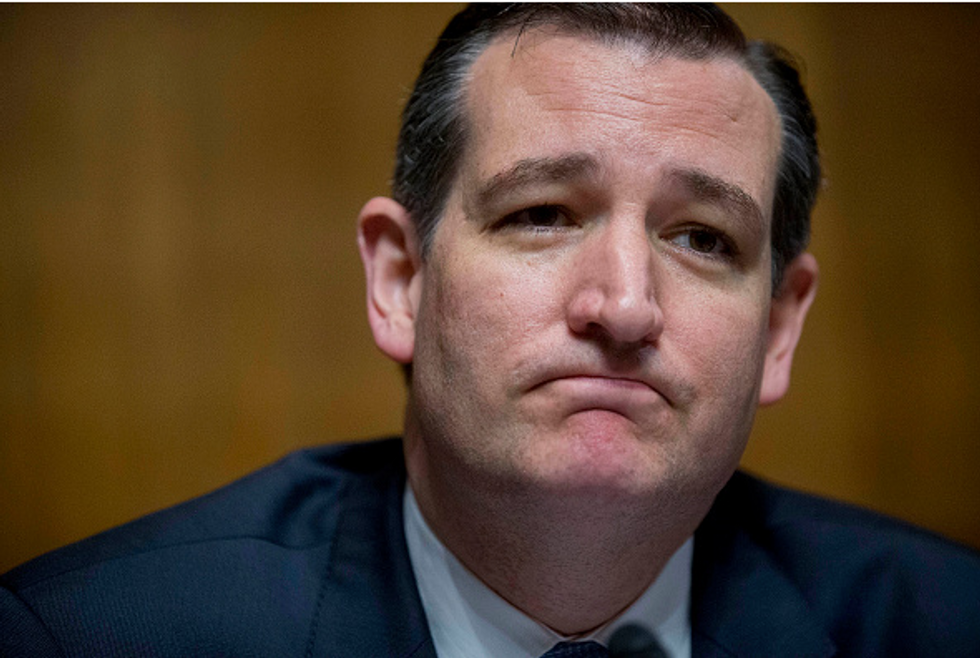 Senator Ted Cruz, a Republican from Texas, U.S. 2016 presidential candidate and chairman of the Senate Judiciary Subcommittee on oversight, agency action, federal rights and federal courts, pauses while speaking during a hearing in Washington, D.C., on Thursday, June 4, 2015. Andrew Harrer/Bloomberg via Getty Images
If Cruz's amendment somehow made it through, Obama would not be authorized to lift sanctions on Iran until the country met the two demands, the report added.
Cruz has been an outspoken critic of the Iran deal, calling it a "catastrophic mistake" and starting a petition to "stop" it.
The #IranDeal is a catastrophic mistake. Help stop it: https://t.co/jdGvyeQTyz https://t.co/eV6eXfMw6h

— Ted Cruz (@tedcruz) July 21, 2015
The White House claims the Iran agreement is designed to slow or halt any attempt by Iran to produce nuclear weapons, in exchange for the lifting of economic and other sanctions by the United States and other countries. Critics claim the deal is too weak and Iranian regime is unlikely to adhere to the deal, allowing the country to continue its march towards building a nuclear weapon.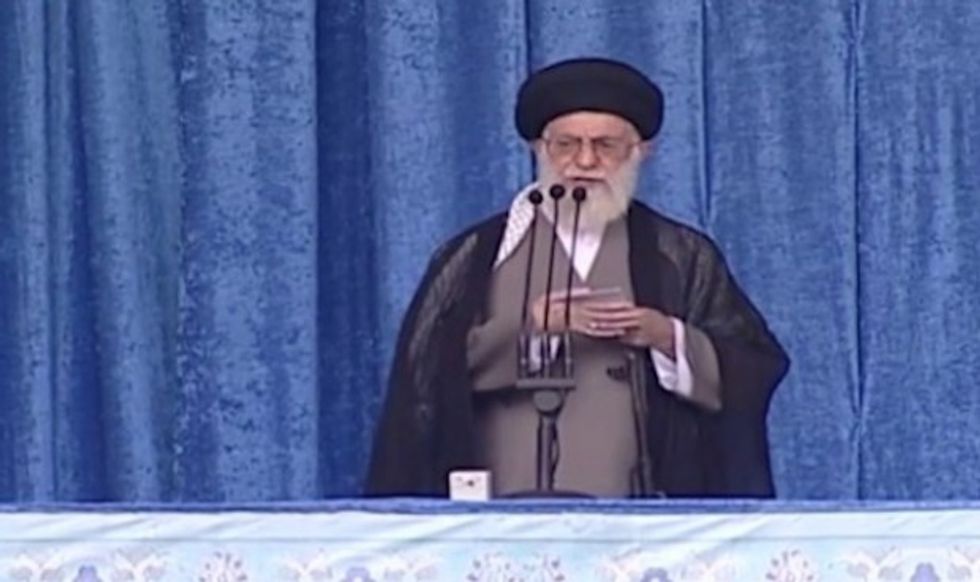 File
The Republican presidential hopeful also accused the Obama administration of abandoning the four American hostages currently sitting in Iranian prisons.
"President Obama, John Kerry, Hillary Clinton couldn't even be bothered to say before we even begin a conversation, release four hostages currently languishing in a hell hole," Cruz added.
---