The second largest Christian denomination in Germany overwhelmingly voted on Jan. 15 to allow gay marriage, while allowing priests who oppose same-sex nuptials to opt-out of the process, according to Christian Today.
Rheinische Evangelische Kirche, which represents 2.6 million members and more than 700 parishes, will also recognize and legitimize the marriage ceremonies that took place before its official embrace of gay unions.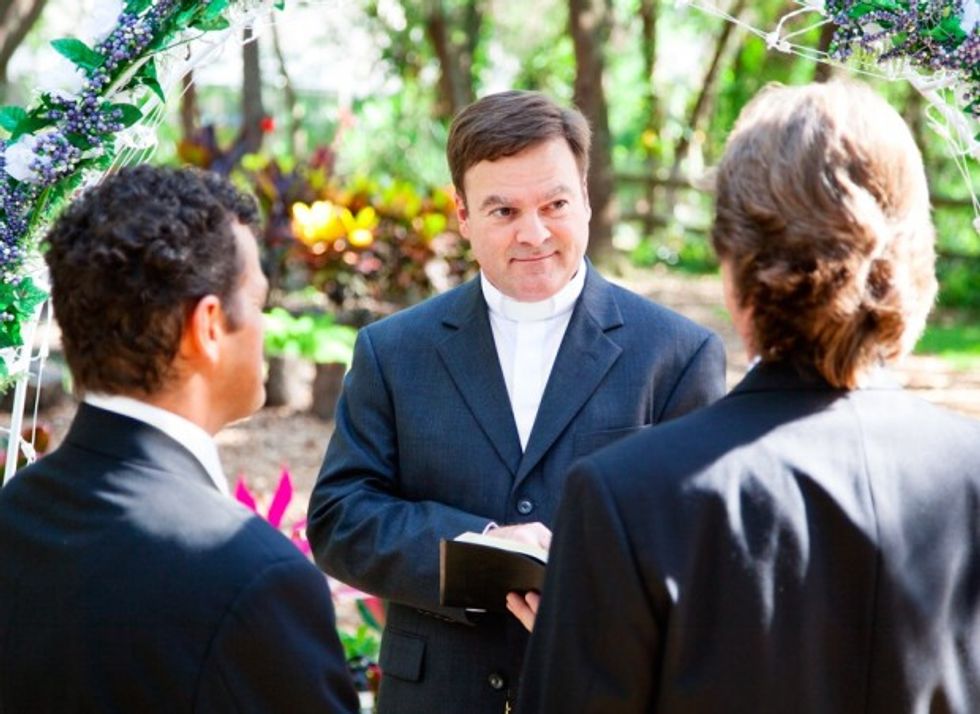 Photo credit: Shutterstock
A translated press release on the denomination's website noted that the "equality of homosexual and heterosexual couples" was decided at a recent meeting "with a very large majority" deciding to embrace gay marriage.
"Following the decision today pastors may refuse the marriage of same-sex life partners," the statement read, noting that some faith leaders made it clear during the general synod that was recently held that they believe that gay unions are not compatible with the Bible.
If a priest decides to opt out, the gay couple wishing to marry will reportedly automatically be sent to another church willing to perform the ceremony.
The decision has been seen as controversial both within and outside of Rheinische Evangelische Kirche, with Christians either praising or deriding it as helping to uphold the institution of marriage — or sullying it.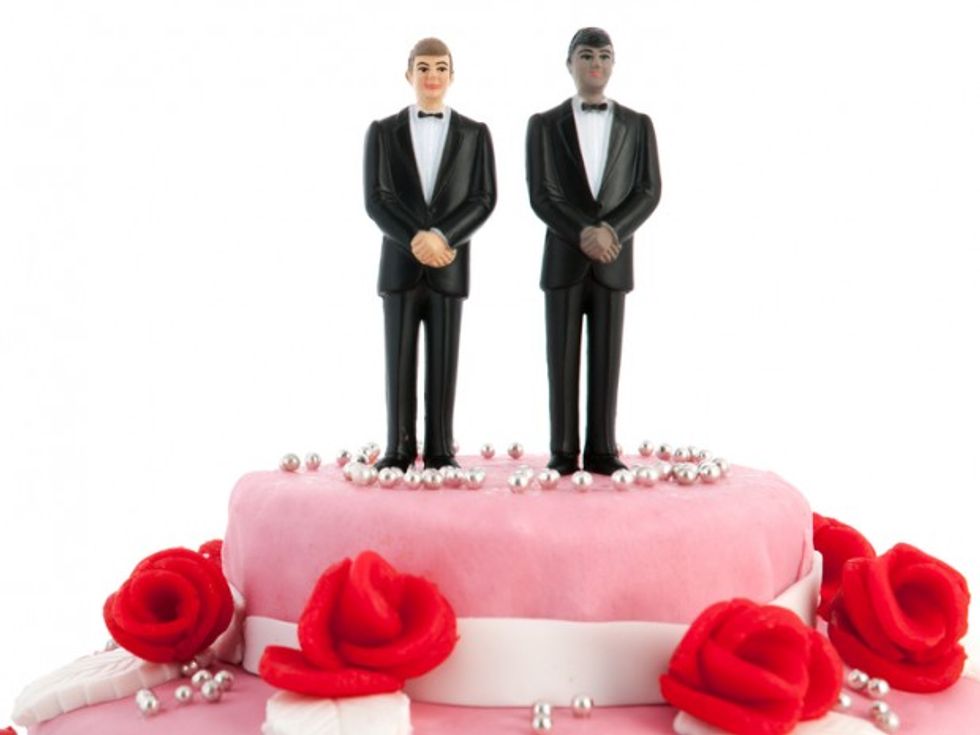 Photo credit: Shutterstock 
This decision came the same week that the Anglican Communion decided to punish the U.S.-based Episcopal Church for condoning gay marriage.
As TheBlaze previously reported, the Anglican Communion voted on Thursday to temporarily suspend the U.S. Episcopal Church from key decision-making positions in the communion over the denomination's endorsement of gay marriage.
In addition to doling out this swift punishment, an official statement from the Anglican Communion reaffirmed the biblical nature of traditional marriage.
"The traditional doctrine of the church in view of the teaching of Scripture, upholds marriage as between a man and a woman in faithful, lifelong union," the statement said. "The majority of those gathered reaffirm this teaching."
(H/T: Christian Today)
--
Front page image via Shutterstock.com.
--
Follow the author of this story on Twitter and Facebook: