Earlier this month, a Birmingham, Alabama, police detective pulled over a vehicle driving erratically on the road and ordered a suspect to remain the vehicle. But the suspect allegedly exited the car and aggressively moved towards the officer.
Sensing danger, the officer thought about using force to protect himself — but he decided against it and tried to call for backup. Moments later, the suspect allegedly assaulted the officer, pistol-whipping him with his own service weapon and knocking him unconscious.
Instead of helping, several bystanders instead snapped photos and shared them online. Many people then posted ugly messages praising the brutal attack on the detective.
The Detective is in stable condition and will admitted into UAB for observation. pic.twitter.com/i2qIawlbN9

— Kelvin Reynolds (@Fox6Kelvin) August 8, 2015
In a new interview with WBMA-TV, the unnamed officer revealed why he decided not to use force — and the implications are serious for law enforcement across the country.
"A lot of officers are being too cautious because of what's going on in the media…I hesitated because I didn't want to be in the media like I am right now," he said.
He said police officers fear being in the media spotlight and argued "it's hard times right now for us."
The suspect in question, Janard Shamar Cunningham, is a black man and was seemingly unarmed during the incident.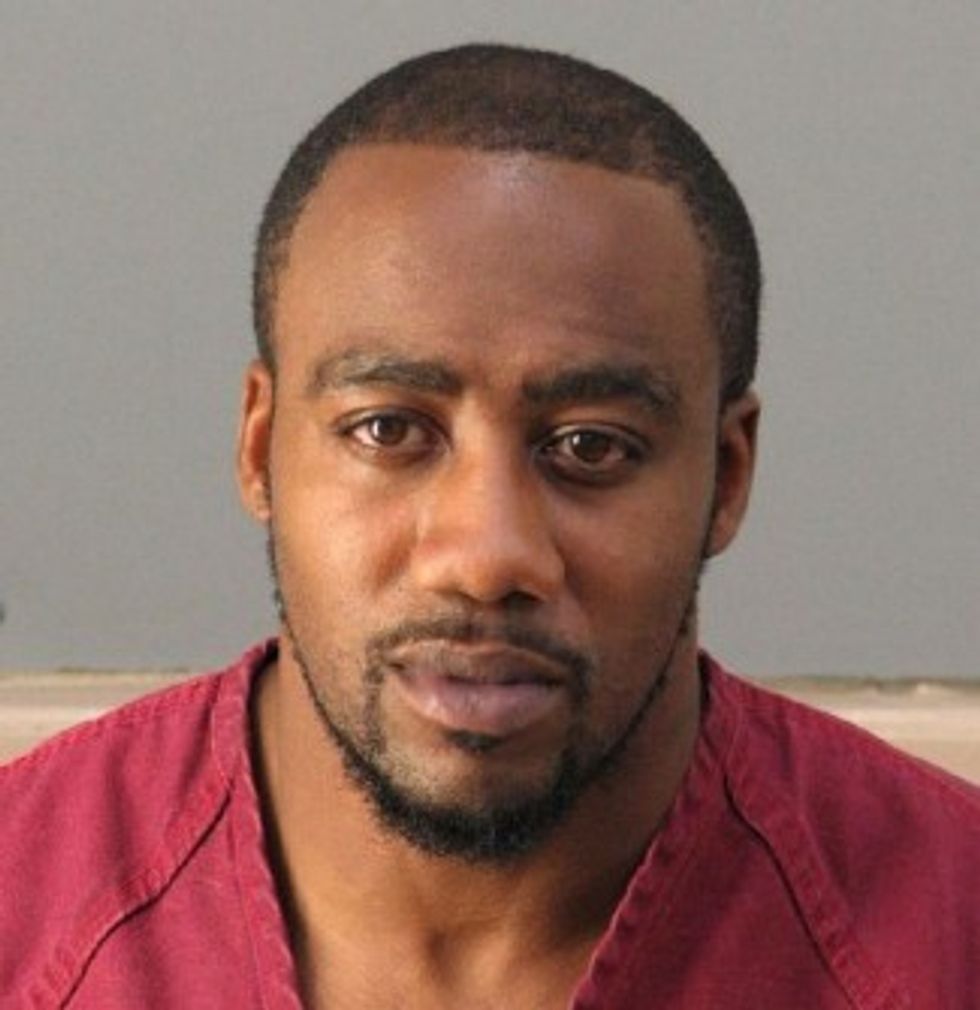 Photo: Birmingham Police Department
Birmingham Police Chief A.C. Roper told WBMA-TV the "nobility and integrity of policing has been challenged" and the U.S. has "allowed popular culture to draft a narrative which is contrary to the amazing work that so many officers are doing everyday across this nation."
Birmingham Police Sgt. Heath Boackle, who is also president of the city's Fraternal Order of Police, agreed, saying the officer "could be dead right now" because of the hesitation caused by media coverage.
---