The CEO of Lightside Games, a faith-based, mobile gaming company, is hoping to join the influx of Christians who are finding success in film, TV and books by inserting an "authentic, Christian voice to an industry known for its dark themes."
Brent Dusing, founder of Lightside, told TheBlaze that he's hoping to offer an alternative to the many negative themes that are embedded in modern-day games, particularly those made available through various cell phone and tablet apps.
"Just look around the App Store ... there are games where you sell drugs, sleep your way through Hollywood, and engage in excessive violence," Dusing said. "With so much darkness in today's popular entertainment, we want to give people the opportunity to play in the light with games that lift up instead of tearing down."
In an effort to advertise its new game, "Stained Glass" — in which players "match shattered glass pieces to reveal God's story in beautiful stained glass art" — Lightside has unveiled a new video campaign that asks a key question: "Do Games Matter?"
A promo clip released this week features children talking about the explicit games and apps that their parents use in an effort to make a broader point about the sort of content many people are consuming.
"We made the ad to convey an important point: Games can build us up, or they can tear us down. They shape our character and our culture," Dusing said. "Because games are so pervasive today, we want people to be thinking about what's on their phone ... how is it affecting them? What message is it sending to their kids?"
Watch the clip below:
While he admitted that it is "shocking" to hear children speak about some of the "uncomfortable apps" that adults have on their phones, he wonders "how many kids are actually exposed to this every day in real life, and how that affects our society."
That's why Lightside, which previously produced "Light the Way: The Bible," "Journey of Moses" and "Journey of Jesus: The Calling," is continuing its mission to provide faith-friendly games.
Rather than simply offering entertainment, Dusing said that Lightside's games — which have been played by more than seven million people — have also helped lead 16,000 toward becoming Christians.
Over its five-year history, Lightside has transitioned from making Facebook games to now focusing on mobile gaming, hoping to bridge a gap that Dusing believes has been plaguing the gaming world for far too long.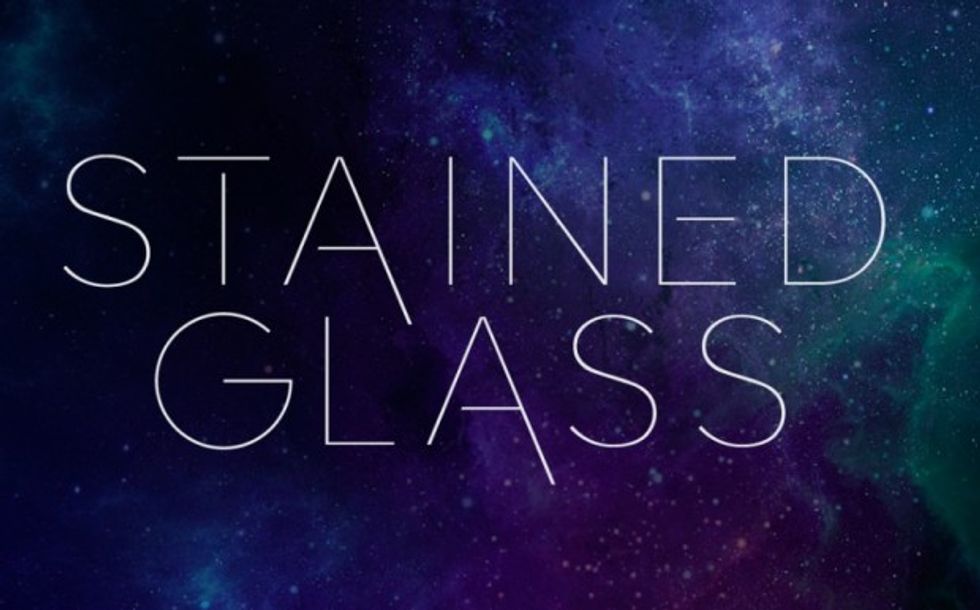 Lightside Games
"We feel like a lot of Christian entertainment today gets a bad rap for reasons of poor quality or biblically inaccurate content," he said. "On the other hand, secular entertainment often provides good quality, but fails to leave us with a positive, biblically authentic message."
Dusing continued, "Because we know that God created entertainment to enrich human life, we believe our games should be a reflection of God's glory: enriching, exciting, and excellent all at once."
The goal behind "Stained Glass" is part of the company's grander goal of helping people experience the story of God like they never have before.
Find out more about "Stained Glass" here.
--
Follow the author of this story on Twitter and Facebook: