RALEIGH, N.C. (TheBlaze/AP) — The superintendent running schools in Ferguson, Missouri, misspent nearly $16,000 in federal education funds and failed to provide a reason or receipts for $94,000 in travel, meals and merchandise while he headed a North Carolina district, an audit released Tuesday said.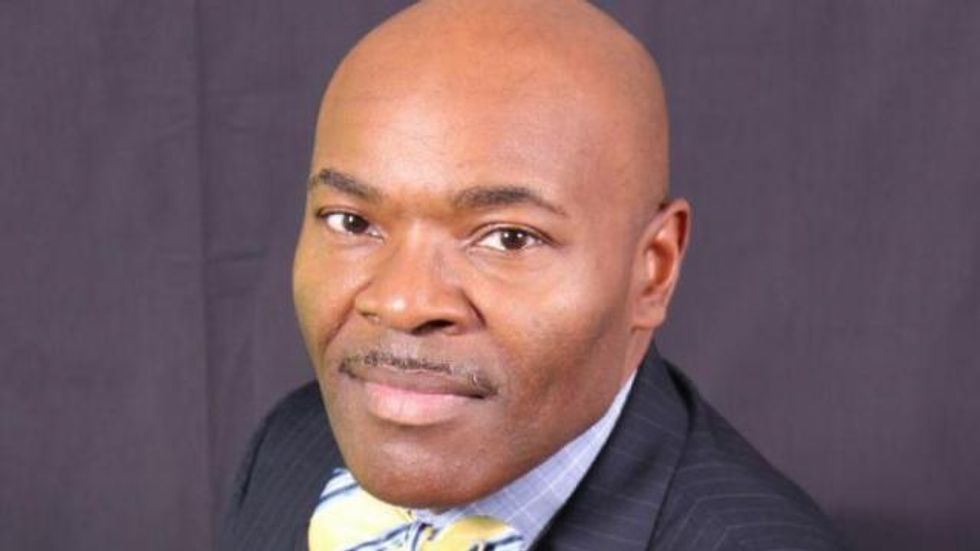 Joe Davis (Image source: WRAL-TV)
Former Washington County Schools Superintendent Joseph Davis misspent $15,800 in federal education funds on entertainment, most of it going to provide inflatable bounce houses at six events, the report by North Carolina Auditor Beth Wood's office said.
The amount, according to WRAL-TV, included:
– $9,025 – inflatable bounce houses (six events)

– $5,925 – food (17 events)

– $600 – video game trailer (one event)

– $250 – gift cards (Christmas party)
Employees "advised the former Superintendent to not spend program funds on entertainment," the report said. "However, the former Superintendent disregarded their advice."
Davis said in a prepared statement that he stands by his actions in his $125,000-a-year job in Washington County.
"I have no reservations about anything I spent," Davis wrote. "I am a man of integrity, and I stand on what I do."
Davis left North Carolina last year to become superintendent of Ferguson-Florissant School District, which educates most students living in the city that erupted in protests after the police shooting of teenager Michael Brown.
The report faults Davis's spending on hotels, airline tickets and rented cars, saying "the former Superintendent rarely provided a documented business purpose, was regularly reimbursed above the school's per diem rates, and infrequently submitted itemized receipts."
Two school board chairmen who are responsible for overseeing travel costs in lieu of established policies failed to track receipts, auditors said.
Another $18,800 in Davis's spending on merchandise including Walmart gift cards, memberships and personal magazines lacked documentation showing legitimate school purposes, the report said.
The North Carolina district accepted the audit's findings that some school spending policies were violated "with no exception," school board chairman Ruffin Gill wrote in a letter responding to the audit.