Access some of the best content TheBlaze has to offer!
Glenn is back to what started it all with all new episodes of Chalkboard. Get the toughest problems explained and literally drawn out for you by one of the greatest story tellers of our time.
Start your 14-day free trial today to have unlimited access to live TV content, on-demand shows and our searchable archive of past episodes, documentaries and more!
Get a taste of Glenn's Chalkboard Episodes here
Don't forget - you can take TheBlaze anywhere.
Watch Anytime, Anywhere
With TheBlaze, you'll have access to high-quality TV shows, radio and written content anytime, anywhere on your favorite device. Plus, we are adding more ways to watch, listen and read every day.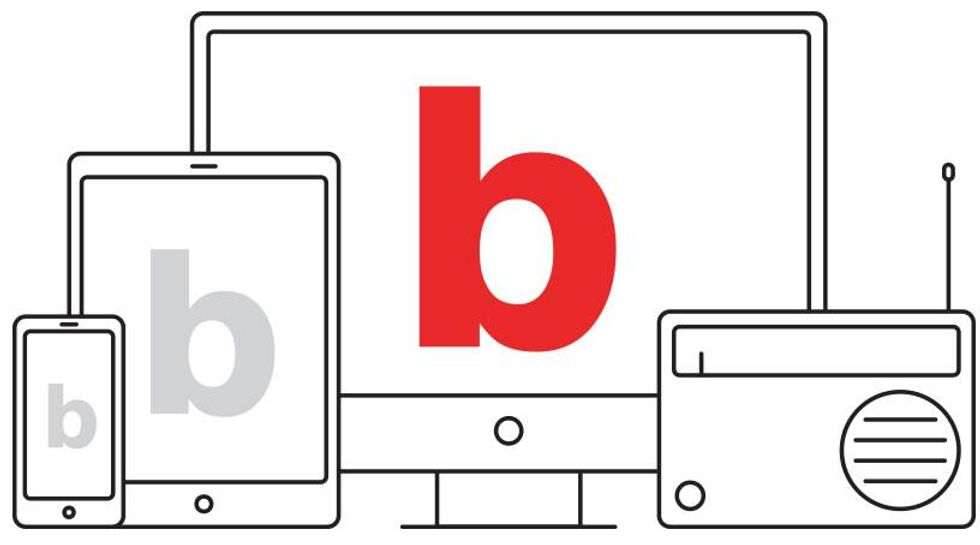 Streaming Made Easy
With a Premium subscription only, you have access to on-demand and live TV programming. You can watch at TheBlaze.com, on your favorite handheld device, or on your TV using Roku and Amazon Fire TV.